Strona główna
ChipCraft® jest polską prywatną firmą mikroelektroniczną z branży półprzewodników z biurami projektowymi w Warszawie i Lublinie. Działa w modelu fabless IC zlecając produkcję w zewnętrznych fabrykach układów scalonych. Nasza działalność jest skupiona na dostarczaniu wysokiej jakości dedykowanych, jednoukładowych zintegrowanych systemów elektronicznych (SoC) do precyzyjnego pozycjonowania oraz do zastosowań w telemedycynie oraz dla tzw. elektroniki ubieralnej (wearables).
Nasi partnerzy
Aktualności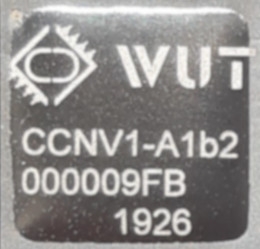 2019-07-08
Pierwsza wersja ukłądu NaviSoC podczas pomiarów przez zespoły ChipCraft i WUT.
Zespoły ChipCraft i WUT z przyjemnością ogłaszają dostawę pierwszej wersji układu NaviSoC. Scalony system NaviSoC zawiera trzy-rdzeniowy procesor wraz z w pełni zintegrowanym, 32-kanałowym odbiornikiem nawigacji satelitarnej GNSS, wspomaganym przez autorskie rozszerzenie GNSS-ISE™.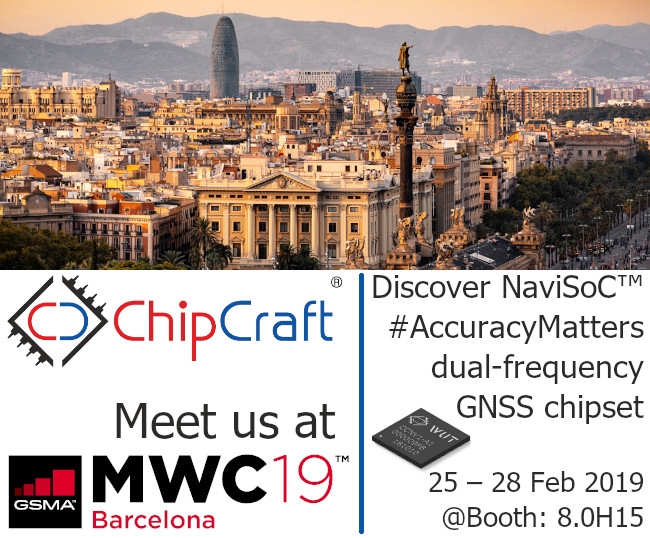 2019-02-04
High-precision, high-accuracy at MWC
Discover NaviSoC™ #AccuracyMatters dual-frequency GNSS chipset at 2019 Mobile World Congress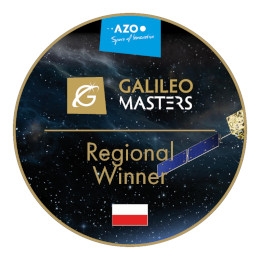 2018-12-16
NaviSoC consortium wins the Galileo Masters 2018 - Poland Challenge
We are proud to announce that we have won the Galileo Masters 2018 – Poland Challenge. We have presented NaviSoC™ – A Precise, Low-Power GNSS Receiver.
1
2
3
4
5