Home
ChipCraft® is a Poland-based fabless semiconductor private company with development offices in Warsaw and Lublin. We are focused on providing custom world class System-on-Chip solutions for precise positioning and Telehealth/Telemedicine wearables markets.
Our partners
News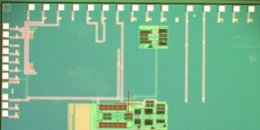 2017-06-08
ChipCraft is designing RV32IMAC processor
ChipCraft is designing a multi-core processor executing open-source RV32IMAC instruction set. More detailed informations regarding RISC-V architecture can be found here: https://riscv.org/.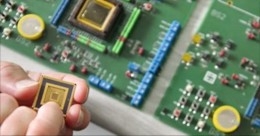 2017-01-10
ASIC that can save lives
Media about our biomedical microprocessor.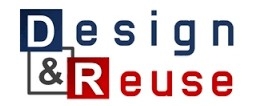 2016-12-16
ChipCraft IPs now on Design&Reuse
ChipCraft high-performance 32-bit multi-core RISC processor IP cores are now available on Design&Reuse.
1
2
3