Home
ChipCraft® is a Poland-based fabless semiconductor private company with development offices in Warsaw and Lublin. We are focused on providing custom world class System-on-Chip solutions for precise positioning and Telehealth/Telemedicine wearables markets.
Our partners
News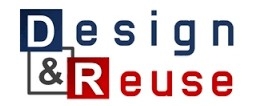 2016-12-16
ChipCraft IPs now on Design&Reuse
ChipCraft high-performance 32-bit multi-core RISC processor IP cores are now available on Design&Reuse.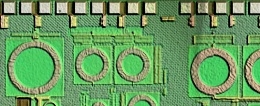 2016-07-05
Accurate and low-cost Navigation SoC from WUT to ChipCraft
The ChipCraft company (WUT spin-off) will commercialize and integrate the all chipset into on SoC.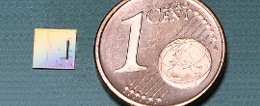 2016-06-08
Biomedical SoC - portable health monitoring
BioSoC - Application Specific Integrated Circuit for portable health monitoring.
1
2
3
4
5