Home
ChipCraft® is a Poland-based fabless semiconductor private company with development offices in Warsaw and Lublin. We are focused on providing custom world class System-on-Chip solutions for precise positioning and Telehealth/Telemedicine wearables markets.
Our partners
News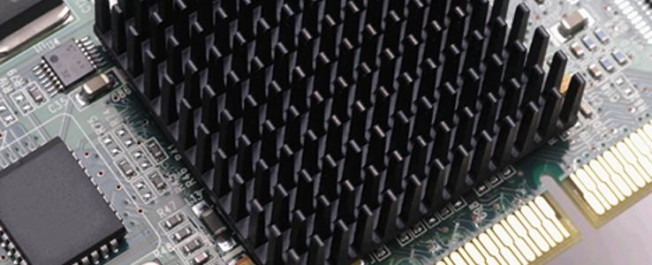 2016-06-07
Evertiq.pl wrote about us!
The WUT team are developing modern integrated circuits.

2016-05-18
ChipCraft at infoShare 2016
ChipCraft at infoShare 2016.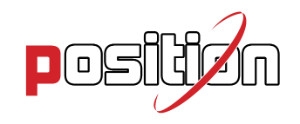 2016-04-22
ChipCraft enter POSITION project!
ChipCraft and POSITION project approaches the Demo Day.
1
2
3
4
5